With so many options for camping lighting, it can be difficult to narrow down the endless list of options, to find the perfect one for you. Whether you are in search of lanterns, lamps, hanging lights, battery operated luminaries, string lights or any other for your tent; LED lights are undeniably the most reliable and long-lasting type to go for.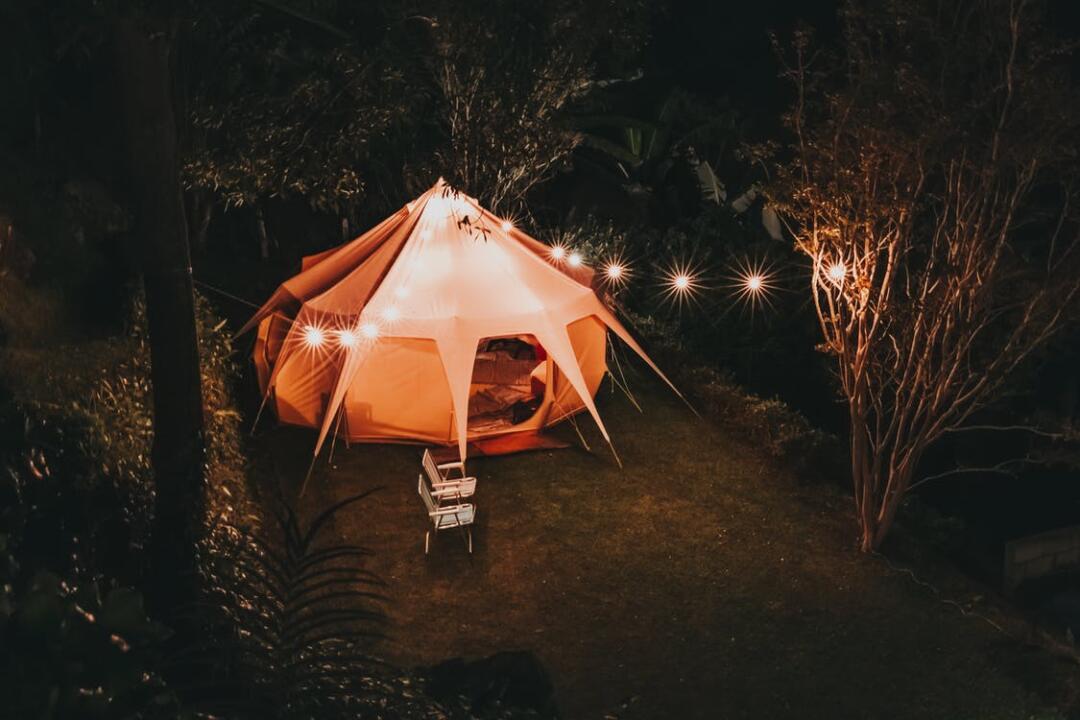 The benefits of LED lighting for campers:
LED lights have many favorable characteristics that can prove beneficial for all campers regardless of the environment they are in. With high energy efficiency, powerful immediate light, options for color and dimness adjustment – there is no way for it to let you down. Furthermore, LED lights are also a lot safer with no causes for concern when it comes to the lights overheating. They are also more eco-friendly.
With so many lighting suppliers, it can be difficult to decide who to go to. Just as with any purchase, you want to get it right the first time and not worry about having to repurchase down the line or replacing faulty items. Thats why it is best to put your faith in someone whose expertise lies in lighting, someone like Bri-Tek Technologies Ltd.
Established a decade ago, and a supplier of one of the largest ranges of lighting solutions in the UK; regardless of the style or type of lighting you are searching for, by conversing with our experts about what you want, we can formulate a lighting plan and then deliver on it. In addition to this, Bri-Tek offers continuous support throughout the entire process, assisting in the areas of audit, design, supply, install and commission, to ensure every customer's experience is more than memorable.
For more information, check out our range of lighting fixtures and get in touch today!