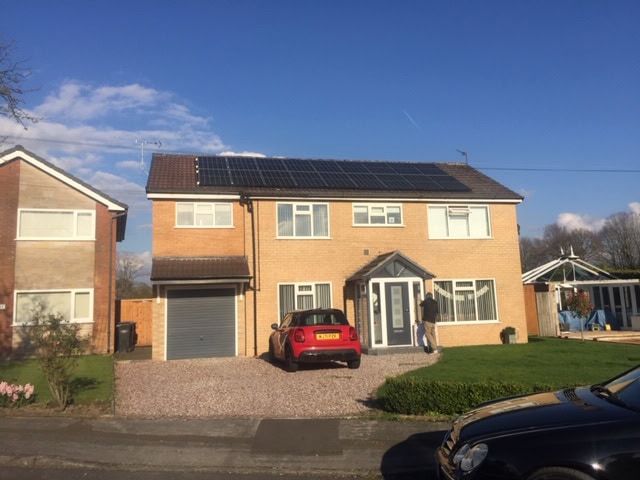 Here at Bri-Tek Technologies we offer a full service solution from audit, design, supply and install. We offer some of the best solar products from JA solar panels to SunSynk inverters along with Pylon Tech battery storage systems. All of the product we supply are tier 1 products.
We are covered by all of the correct certifications to give you peace of mind when working with our solar experts. Some of our certifications are;
Britek Technologies also carries the following ISO's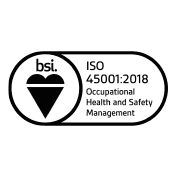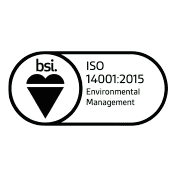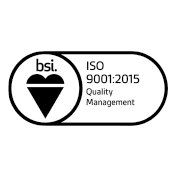 We offer a wide range of LED streetlights and have been one of the leading suppliers of LED Streetlighting across the UK and Europe for the last 13 years.
Our premium industrial LED lighting range will be excellent for any of your needs. All of our products come with extensive warranties and are high can be made bespoke when needed.
Our commercial LED lights are ideal for interior light fitting from our downlights to our floodlights. We offer a wide range to help you complete your commercial projects.
We offer high quality battery packs.
View our range of architectural lighitng.
Infrared heating is the most energy efficient form of heating. Using infrared rays heat directionally radiated creating fast instant heat. Infrared heating is more cost effective than any heating solution.